Life is dynamic — ever-changing like the tides. Live beyond the bustle at Heron, a thoughtfully designed collection of 28 townhomes brought to you by Enrich Developments.
Situated in Richmond's vibrant Steveston neighbourhood, these modern 3 and 4-bedroom family townhomes are well located for both work and play. Convenient access to Downtown Vancouver and surrounding municipalities is provided by a comprehensive network of highways. Local amenities including shopping, expansive parks and trails, desirable schools, and other recreation are minutes from your door.
Life is always in motion. Find your balance at Heron.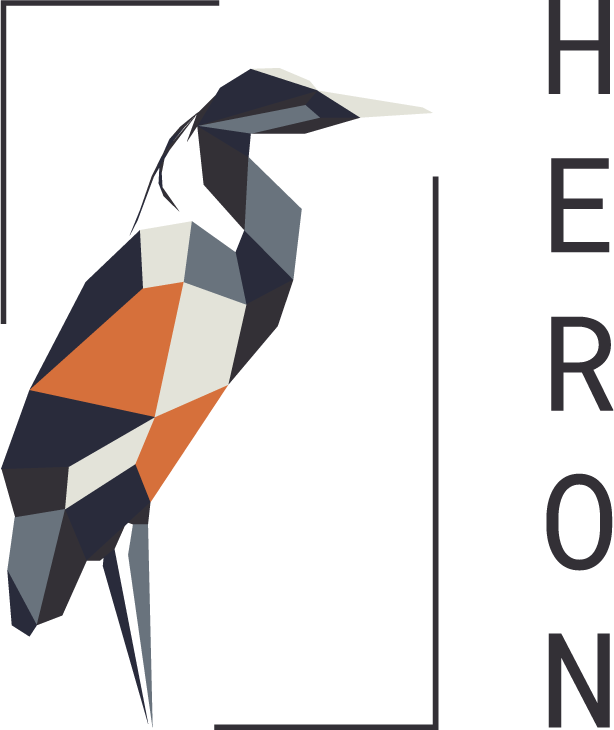 This website is intended to only provide general information to the public. Visitors of this website that accept the terms and conditions are aware that they will be represented by Synergy Marketing Group. and Sutton West Coast Realty, as well as all parties related to Enrich Developments for the purchase of any unit from this building. If the prospect is already represented by another broker prior to this registration (upon signed proof), there will be a co-brokerage agreement that will be signed between Synergy Marketing Group., Sutton West Coast Realty and the broker representing the prospect. This offering is made only by a disclosure statement pursuant to the Real Estate Development and Marketing Act and no statement, advertisement or representation should be relied upon if not made in the disclosure statement.
All floor plans are conceptual only and are for the convenience of reference. They should not be relied upon as representations, express or implied, of the final detail of the residences. Units shown are examples of unit types and may not depict actual units. Stated square footages are ranges for a particular unit type and are measured as set out in the draft strata plans attached to the disclosure statement. All depictions of appliances, plumbing fixtures, equipment, counters, floor coverings and other matters of detail are conceptual only and are not necessarily included in each unit.
The developer expressly reserves the right to make modifications, revisions, and changes it deems desirable in its sole and absolute discretion and without notice. All drawings are conceptual renderings and the developer expressly reserves the right to make modifications. Actual views may vary and cannot be guaranteed. Views shown cannot be relied upon as the actual view from any particular unit within the project. Improvements, landscaping and amenities depicted may not exist. Photographs may be stock photography used to depict suggested lifestyles rather than any that may exist. Prices, plans, architectural interpretations and specifications are subject to change without notice.
Intellectual property and all content may not be duplicated without the express written consent of the copyright owners inclusive of design, graphics, text content and animated effects as noted within the registered source code. No right, title or interest in any of the materials contained on this web site is transferred to you as a result of accessing, downloading or printing such materials. Unless otherwise specified, you may not copy, modify, distribute, transmit, display, reproduce, publish, license, create derivative works from, frame in another website, use on any other website, transfer or sell any information obtained from this website, without written permission. By registering on our website, you consent to receive information from Enrich Developments about this and other projects that may be of interest. Should you wish to be excluded, please email us at marketing@enrichdevelopments.com